About Us.
Founded in 2016, NeverAgain.com is dedicated to Elie Wiesel, Simon Wiesenthal, Martin Luther King Jr. and all those who have fought for human and civil rights and fight against genocide.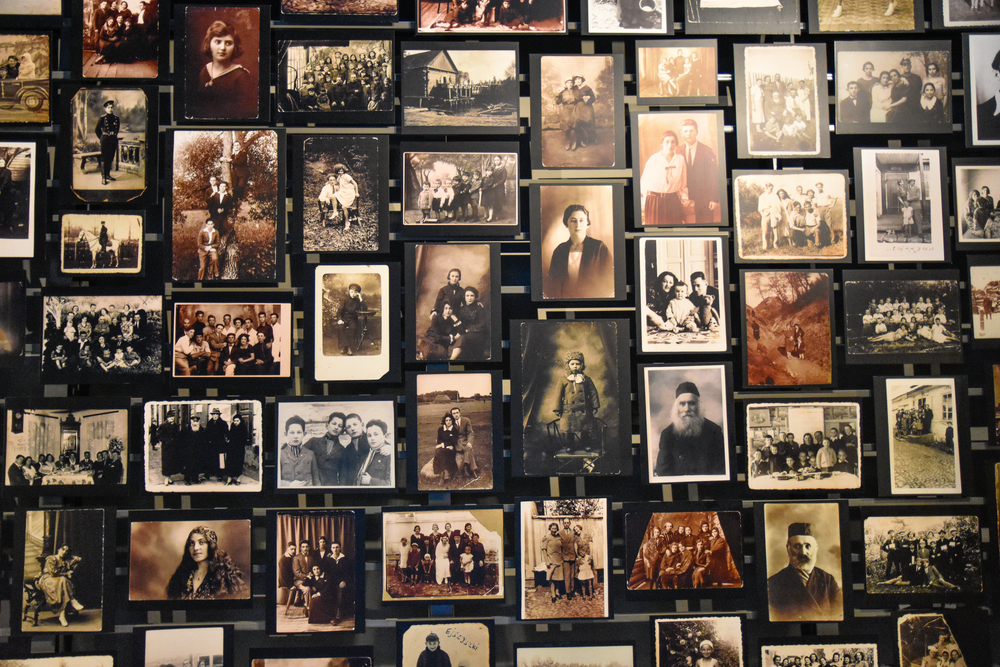 What We Do.
Our mission is awareness. We support a variety of causes by sharing their missions, goals, and stories with our audience.
Share Your Story With Us.
We are always looking to hear from those who are on the front lines of the causes we support. Storytelling is front and centre of what we do. Have a cause you want us to support? Share your story with us.
Stories are what we share. Share your story with us and have your voice heard.